Propeller & Custom Part Precision Investment Casting
Precision Casting Ductile Iron, Nodular Iron
W
hat is Ductile Iron?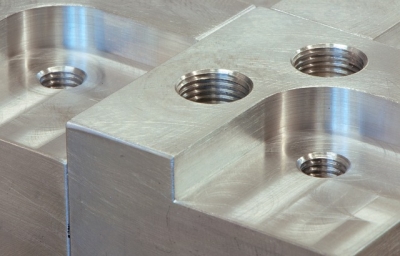 Few foundries use ductile iron in their precision casting process, but R2 Quality Castings is a ductile iron foundry. Ductile iron is a strong cast iron where the precipitated graphite at the molecular level is in thr form of tiny spheres (or nodules) due to additives introduced to the molten iron before casting. Simply put, the microstructure of ductile iron makes it tougher, stronger, and more malleable. Some of the main benefits of casting with nodular iron is:
High strength to weight ratio
High detail and surface finish
Easy to machine
Great wear resistance
Lighter weight than steel
High castability
Replaces steel forgings and cast carbon steel
Precision casting using ductile iron has impressive and versatile mechanical characteristics and it's a low-cost material.
To learn more about how ductile iron can be used in your industry, contact us today!
Contact R2 Quality Castings, the best precision investment casting company for your production and manufacturing needs, today for a free quote!