Ductile Iron Benefits
Tough, Versatile and Perfect for Your Project
R2 Quality Casting of Wisconsin is proud to offer Ductile and Nodular Iron casts. These offer high malleability, low weight and high quality at a reasonable price. At R2 Quality Casting, the only thing more malleable than our Ductile Iron is our ability to fit your needs. Ductile Iron, which is stronger than aluminum and more malleable than steel, is a proven versatile material. It is easy to cast, resists wear, and has high detail levels with a smooth surface finish.
What is Ductile Iron?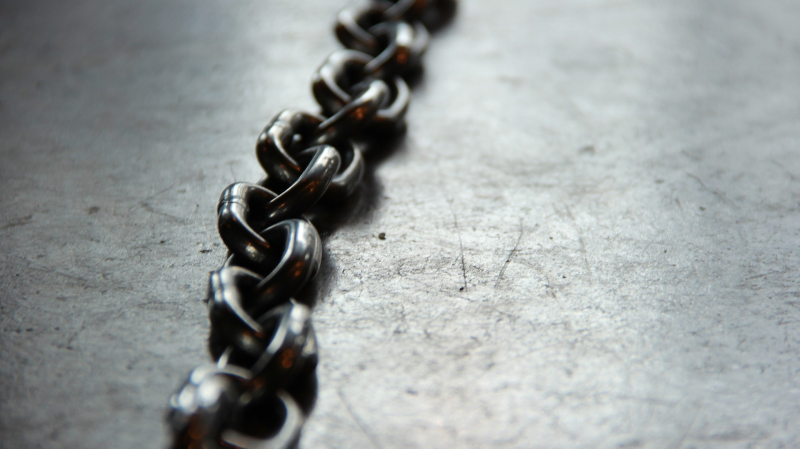 Ductile Iron is a group of materials of varying grades with some common characteristics: strength and easy shaping. When it's made, forgers control the "structural DNA" so that the precipitated graphite nodules take on a spherical shape. The spheres bond to form a microstructure that prevents cracking and gives Ductile Iron its consistency and tensile strength. Generally, it solidifies by adding tiny levels of magnesium to molten iron to create nodular iron. This equates to a strong, dependable and capable metal which lacks the brittleness of conventional cast iron.
History of Ductile Iron
Keith Millis invented Ductile Iron in 1943 when he tried finding an alternative for chromium during the Second World War. After patenting his new material in 1949, Millis promoted the benefits of his invention and founded the Ductile Iron Society to help advance production of this adaptable material. With its benefits, the material became a staple for many industries.
Ductile Iron Uses
One of Ductile Iron's most common uses comes as a replacement for standard cast iron water pipes. Ductile Iron Pipe is certified as sustainable by the Institute for Market Transformation to Sustainability. Its strength has proven useful in the automotive industry as well, and has become the go-to material for many components. Whatever your requirement, from military to food preparation, R2 Quality Casting will help you find the answer to any of your Ductile Iron needs.
Austempered and High Silicon Ductile Iron
High Silicon Ductile Iron can operate at high temperatures and is most often used in automotive capacities. It contains 4-6% silicon and may be combined with 2% molybdenum. Molybdenum is common in steel production and helps reduce stress-rupture in Ductile Iron as well. It also benefits from oxidation resistance.
Austempered Ductile Iron, which is the most recent advancement in Ductile Iron, is the new workhorse of the family. Its difference lies in a heat treatment which utilizes a process called austempering. Austempering works by maintaining a steady quenching temperature for longer than usual in the tempering process. This is a step up from conventional Ductile Irons and prevents distortions which improves the material's mechanics.