Propeller & Custom Part Precision Investment Casting
High Quality Precision Investment Casting Manufacturers
When your manufacturing, assembly, or production company requires high quality, dependable investment cast products, it's important to find a partner you can rely on for all your investment casting needs. R2 Quality Castings is a precision investment casting company skilled in the production of ferrous and non-ferrous precision cast components. Quality Castings has over 40 years of experience in lost wax investment casting for industrial, aerospace, automotive, and additional applications. Industry leaders trust us for:
We professionally produce near-net-shaped castings and can handle production runs ranging from 1 to 5,000 parts with ease. When your company requires unbeatable quality precision investment casting services with the most economical pricing and lead-times, there is simply no better choice than R2 Quality Castings.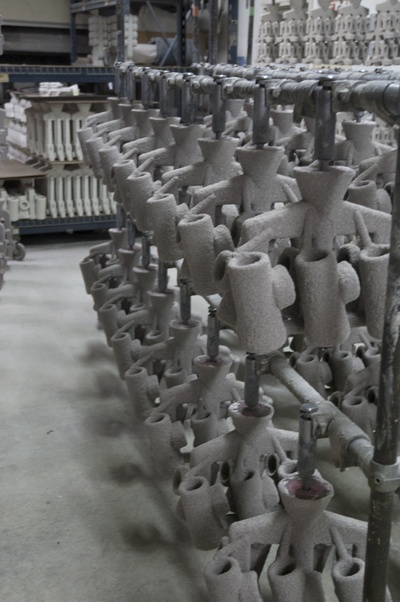 Precision Investment Casting for Manufacturing & Product Assembly
Partnering with R2 Quality Castings means your company will receive the best precision investment casting, finishing and polishing, and quality verification services for your cast components and propellers. We possess a wide range of superb fabrication materials and alloys sure to meet the manufacturing needs of our customers ranging from Ferrous Alloys such as:
Ferrous

Alloys Ductile Iron


Low Alloy Iron


Carbon Steel


Stainless Steel


Tool Steel


Non-Ferrous

Alloys Aluminum


Brass


Copper


Bronze


We're Expanding!
R2 Quality Castings has just expanded, purchasing the building adjacent to our foundry for an additional 18,000 ft. of manufacturing space. This means assembly and our prop department are doubling in size, and we can expand our offerings of stocking programs and inventory for YOU, our loyal customers. Added services include:
It's been a great ride so far, here's looking forward to continued growth with all of our partners and customers!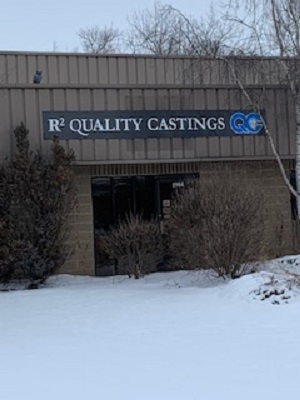 Propeller Casting & Manufacturing
R2 Quality Castings specializes in industrial propeller casting and manufacturing for use in the food, waste treatment, production, mixing, and liquid movement industries. With multiple fabrication and design options, including 2, 3, and 4 blade designs for weedless, clipped, and MP style propellers, aeration props, and marine pitch props, and a wide range of casting materials choices, companies who partner with R2 Quality Castings will have all their industrial propeller manufacturing needs met.
From rapid prototyping and customized part engineering services to quality verification, depend on the expert precision investment casters at R2 Quality Casting for every step of the investment cast component production process.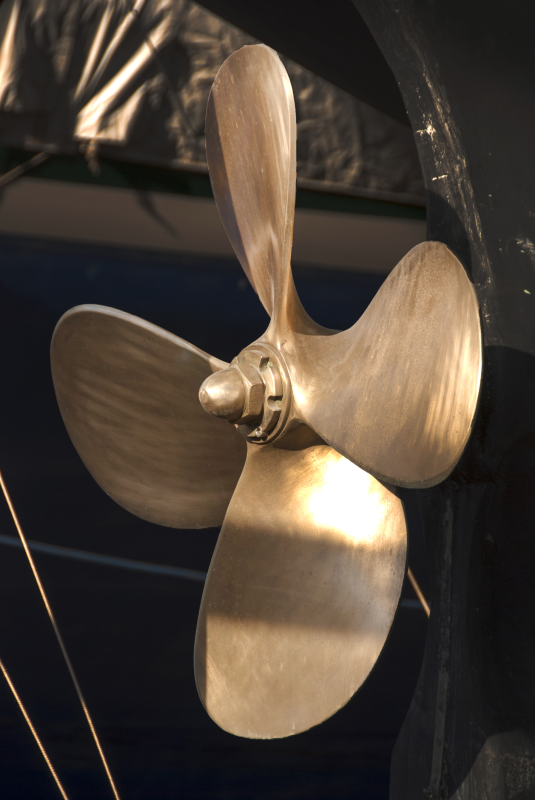 Precision Casting Ductile Iron, Nodular Iron
W
hat is Ductile Iron?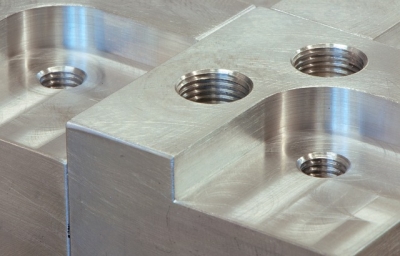 Few foundries use ductile iron in their precision casting process, but R2 Quality Castings is a ductile iron foundry. Ductile iron is a strong cast iron where the precipitated graphite at the molecular level is in thr form of tiny spheres (or nodules) due to additives introduced to the molten iron before casting. Simply put, the microstructure of ductile iron makes it tougher, stronger, and more malleable. Some of the main benefits of casting with nodular iron is:
High strength to weight ratio
High detail and surface finish
Easy to machine
Great wear resistance
Lighter weight than steel
High castability
Replaces steel forgings and cast carbon steel
Precision casting using ductile iron has impressive and versatile mechanical characteristics and it's a low-cost material.
To learn more about how ductile iron can be used in your industry, contact us today!
Contact R2 Quality Castings, the best precision investment casting company for your production and manufacturing needs, today for a free quote!