Wisconsin Industrial Propeller Manufacturer

Propeller Pitch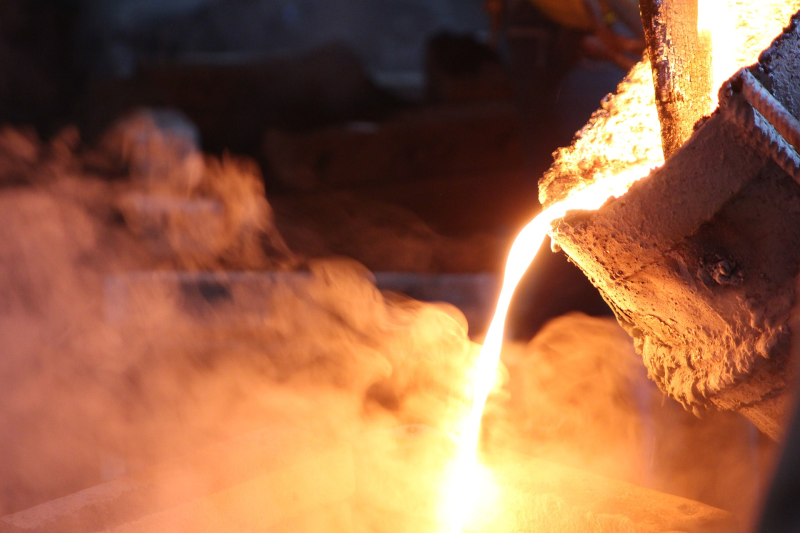 Propeller Casting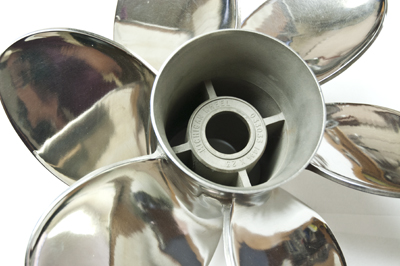 Food Mixers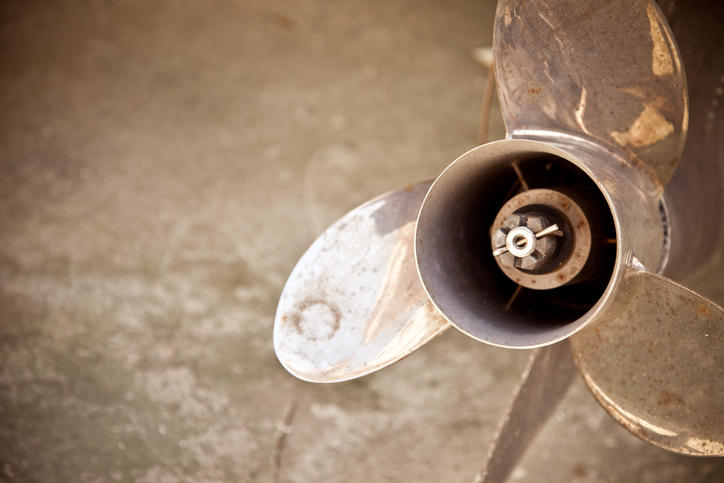 Propeller Styles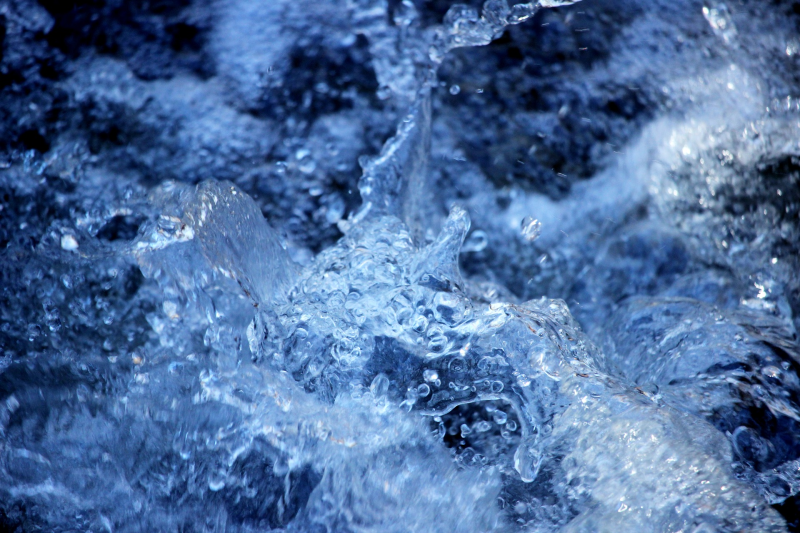 Industrial Mixers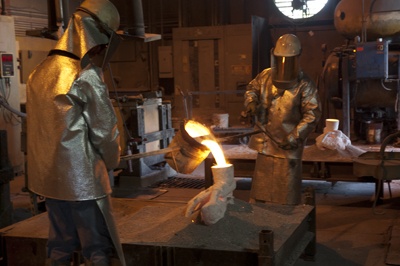 Contact Foundry
Industrial Propeller Manufacturing in Wisconsin: Affordable, Reliable and Fast
R2 Quality Castings is Wisconsin's choice for precision investment casting, industrial propeller manufacturing and rapid prototype development. We have decades of experience producing high quality, thoroughly dependable cast propellers for a wide variety of industrial and manufacturing applications.
What are Industrial Propellers Used for?
Industrial propellers are used to create air or fluid flow and enhance ventilation, heating and cooling exchange and circulation in food mixers, industrial mixers, HVAC systems and aviation & aquatic applications.
What are the Different Types of Industrial Propellers?
Industrial propellers are available in several custom and mass-produced shapes and sizes to meet the specific demands of unique industries. Types of industrial propellers include:
Axial flow fans- used for moving gases in air and ventilation systems
Centrifugal fans- used for moving air radially in high pressure air and material handling units
Mixing propellers- used for agitation, mixing and creating chemical reactions in liquids and slurries in chemical, food, beverage, wastewater and pharmaceutical processing
Process stirring propellers- used for agitation and mixing chemicals and substances in manufacturing
Gas turbine blades- used for for high-temperature, high-pressure energy extraction with aircrafts and power generation
We manufacture industrial propellers for a wide variety of applications.
Why are Casting and Investment Casting Used for Industrial Propellers?
The unique properties of cast and investment cast industrial propellers are designed to resist corrosion and withstand extreme temperatures to optimize aeration and substance flow according to exact specifications.
Casting and investment casting are flexible and affordable solutions for manufacturers to form aluminum, bronze, stainless steel, and other metals into industrial propellers with precise sizes, angles and weight distributions to manipulate water, gasses, chemicals, food, manufacturing materials and more.
Pilots, manufacturers, marine explorers and pharmaceutical drug producers are just a few of the professions dependent on the high-performing consistency provided by intricately designed industrial propellers.
What are the Benefits of Investment Casting for Industrial Propellers?
Investment casting yields a uniform grain structure and greater strength in the metals used for industrial propellers, and it saves costs and reduces production time for large volume productions by decreasing material waste and minimizing the need for extensive post-casting machining.
Other advantages of investment casting for industrial propellers include:


Rapid prototyping for design and testing

Durability for long-term performance in demanding environments

Creates a smooth surface finish, reducing drag and improving flow efficiency
Without casting and investment casting, industrial propellers would fail to deliver accurate results in manipulating liquids, gases and other substances, creating safety issues and inefficiencies in their applications.
Why Choose R2 Quality Castings to Create Your Industrial Propeller?
R2 Quality Castings has been creating perfectly precise investment castings for industrial propellers for decades. With unparalleled attention to detail and outstanding customer service, we listen carefully to your needs and work diligently to produce only the finest results for your unique application. Our technical resources and experienced team deliver exceptional results you can count on, every time.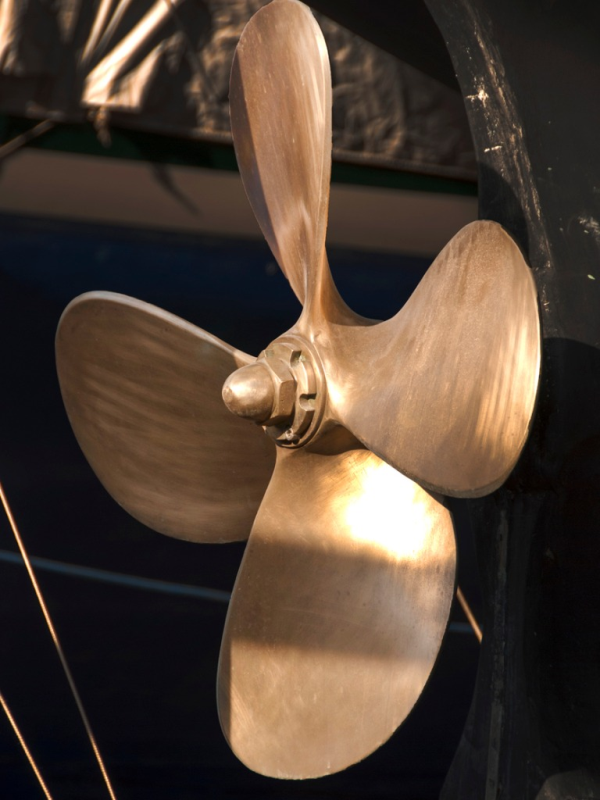 Propeller Types and Styles
We have a large range of propellers to choose from based on blade length, number and pitch. Find the right cast industrial propeller to suit your needs.
Propeller Terminology
A single slight miscalculation in propeller production could lead to catastrophic results. Make sure you fully understand propeller terminology when requesting an industrial propeller or when ordering an investment cast propeller from Quality Castings by referring to our helpful glossary.
Propellers Currently in Stock
We keep an inventory of common 3-blade propellers available at all times. If you need a general-purpose propeller without additional specifications, browse our chart for in-stock industrial propellers.
Custom Propeller Engineering with Additional Options
In addition to our propeller casting and product finishing and polishing capabilities, R2 Quality Castings possesses a wide selection of propeller molds and patterns well suited for many different applications. Our master precision investment casters can also utilize our parts engineering & manufacturing services if we don't have the propeller mold or pattern you're looking for. We also offer many different customization options, including:
Static Balancing
Clipped Propellers for Draft Tube Applications
Standard Setscrew(s)
Straight, Tapered, Threaded, and Broached Bores
Precision Investment Cast Propeller Material and Finishing Options
Propeller Fabrication Materials
Propeller Finishing Options

300 & 400 Series Stainless Steel
Precipitation Hardening Steels
Nibral
Bronze
Hastelloy
Alloy 20
Aluminum

36# Grit
Roto-dull
Dairy Buff (#4 Finish)
Mirror Buff (#8 Finish)
Browse our selection of precision casting alloys for your custom-made propeller. Other materials my be available upon request.