Precision Investment Casting News
R2 Quality Castings Company News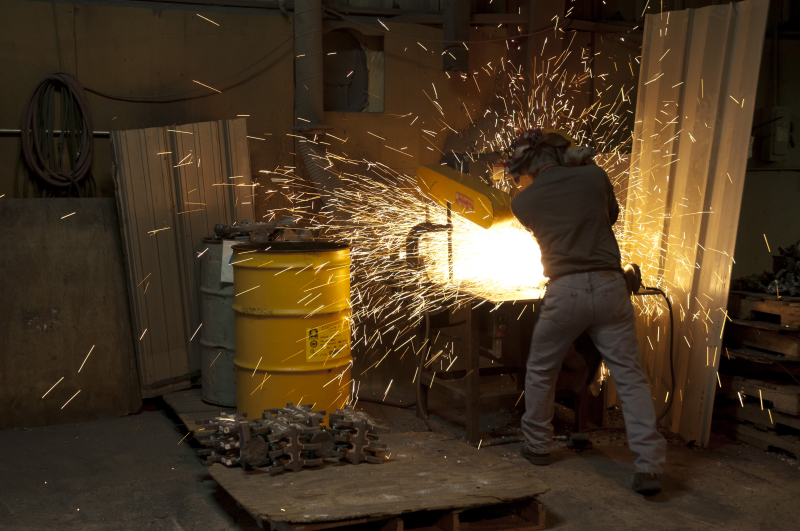 R2 Quality Castings, the best precision investment casting company in today's market, is committed to keeping our customers up to date and informed about our constantly evolving precision investment casting services, capabilities, and important company announcements.
We specialize in precision investment cast components for a wide variety of industries and applications including military, food preparation, waste water treatment, marine propellers and artwork. R2 Quality Castings provides dependable precision investment casting services for everything from quality aeration propellers for industrial mixing or water treatment to custom cast plumbing fixtures. We produce near net shaped castings and can handle production runs of up to 5,000 parts with ease.
In addition to precision investment casting, we also specialize in a variety of other value-added services including CNC machining, rapid prototyping and heat treatment. Trust R2 Quality Castings to have the knowledge and skill-set to engineer and manufacture premium custom cast components.
When you require the highest quality cast propellers, parts engineering services, and rapid prototype development services, depend on R2 Quality Castings for your production needs. Be sure to check back often for updates on the happenings at R2 Quality Castings!