Quality Castings' Stainless Steel Products
A Robust Alloy for Durable Precision Casting
Wisconsin's investment casting facility champions the precision casting process, producing reliable parts for any industry. Stainless steel is one of the strongest alloys among the rest, resistant to heat and corrosion. If you're looking for a well-crafted component, choose stainless steel for long-lasting results.
Whether you need a small tractor component or a large casted firearm piece, Quality Castings is the most trusted manufacturer. Expect nothing less than perfect results every time.
Stainless Steel Applications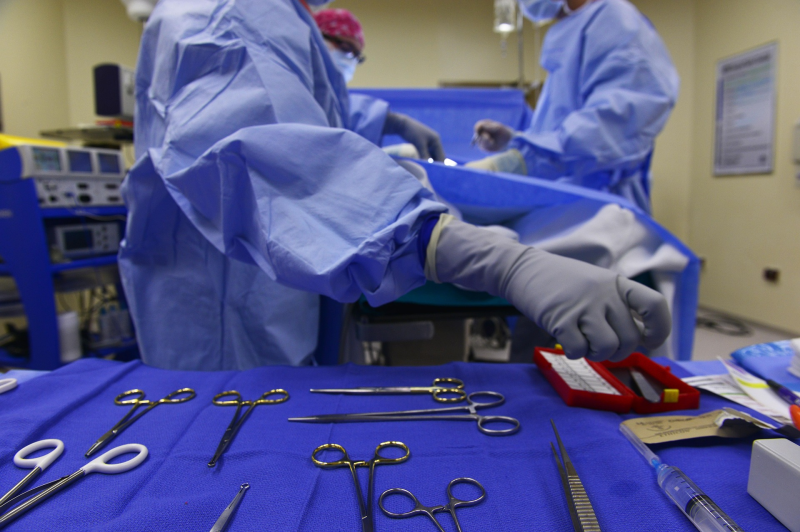 One of the benefits in choosing stainless steel is that it can be applied to virtually any industry. The reliable characteristics of the particular material prove its worth to the metal casting world.
Industries served through stainless steel products include:
Architectural
Culinary
Medical
Automotive
Constructive
Benefits in Choosing Stainless Steel
Stainless steel is an extremely durable material, with a pleasing cosmetic appearance. Strong enough to withstand the test of time and still look good makes stainless steel the perfect alloy for any specific need.
The 3 main advantages in selecting the ferrous alloy include:
Heat & corrosion-resistant
Low in cost
Easily balanced between its strength and weight
An Alloy with Award-Winning Properties
Stainless steel contains several properties, all suitable for precision casting component projects.
Minimum of at least 10% chromium
Contains a thin passivation layer of chromium (III) oxide, making the metal shiny
Extra layer protects the underlying metal from the elements
Scales at 1300 degrees F, or 704 degrees C
Easily fabricated
Can be welded with traditional techniques
We at Quality Castings craft custom stainless steel components, no matter the shape, size, or tolerance. Other ferrous alloys, such as carbon steel and tool steel, are also great options for your specific piece. Look to our precision casting experts for quality parts now.