Antique Gun Casting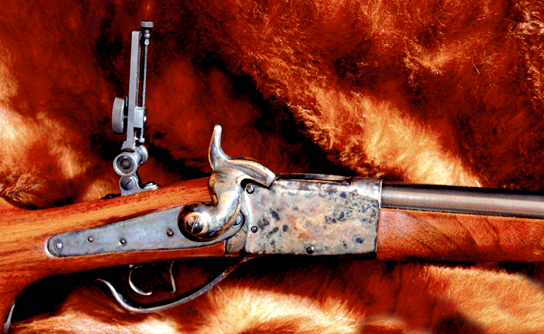 Detailed Precision Casting Brings Civil War History To Life
Frank Wierus, along with many other history enthusiasts had an interest to bring the old Peabody rifle back to life in America. Mr. Wierus contacted R2 Quality Casting's precision investment casting specialists to recreate this rifle.
With careful attention to detail, the finished product is a perfect reproduction of the original civil war Peabody. The pivoting breechblock was just one example, placed in a sturdy box receiver. It was raised by an arm which extended into the bottom of the stock. It was a unique design which had to be carefully remade.
Guns of The Old West perfectly captured the intricate details which make the Peabody unique. Quality Castings will provide the exact and precise investment casting needed for all types of projects.
Contact the precision investment casting engineers at R2 Quality Casting for a quote on our fabrication services today.
Back To Successes