Cast Gun Barrel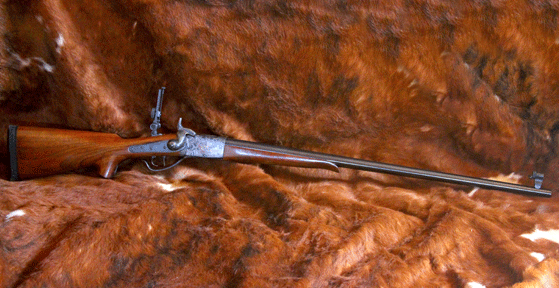 Precision Investment Casting Brings Antique Rifle to Life
The finished reproduction of the class .58 caliber Peabody percussion rifle was made possible by the precision investment casting work done by R2 Quality Castings. Wisconsin native Frank Wierus had purchased the name of the original manufacturing company and the name of the rifle itself. Despite its origins during the Civil War, the design of the rifle was cutting edge for its time. For decades, gun enthusiasts have urged manufacturers to create a reproduction.
With a nationwide audience eagerly awaiting the finished result, the precision investment casting specialists at R2 Quality Castings knew they had to exceed expectations. The result was a beautiful, perfectly functioning rifle.
The Peabody rifle, featured in the picture above thanks to Guns of The Old West, is extremely powerful and features incredible accuracy.
Contact our investment casting specialists for quality manufacturing from R2 Quality Castings.
Back To Successes