Fine Art Precision Investment Casting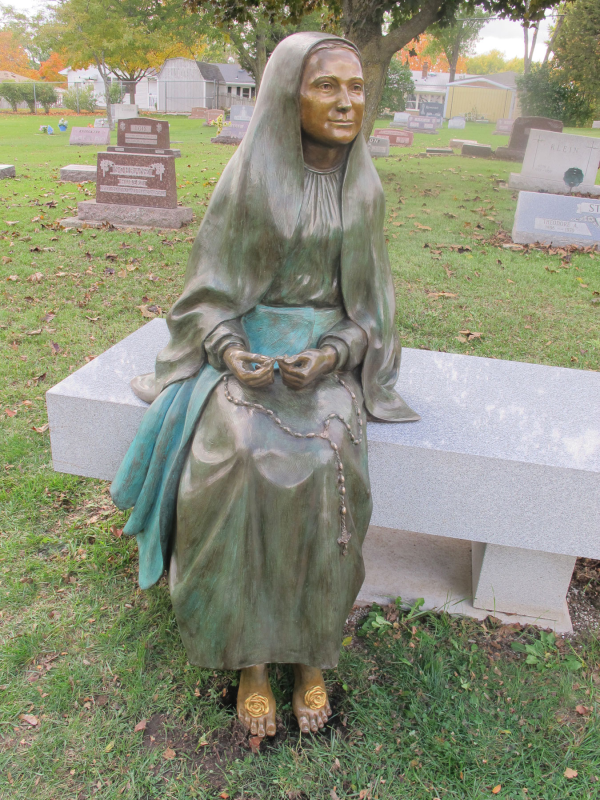 Precision Investment Cast Nun Statue
This photo showcases a near net casted nun statue in a cemetery designed by R2 Quality Castings. Our precision investment casting experts utilized years of experience and technical expertise to craft this nun statue. We used multiple alloys with extreme attention to detail to create different colors and textures to make this statue look life like.
Our investment casting specialists incorporate advanced near net casting techniques to craft each statue with precision. We begin the process with a lost wax casting procedure to create an accurate wax prototype of the statue and use it to create a mold. The casting process can begin as soon as the detailed mold is created.
R2 Quality Castings provides high quality near net casting and foundry assistance for a variety of industries.
Contact the precision investment casting specialists at R2 Quality Castings Wisconsin today for quality precision casting artwork services.
Back To Successes