Unique Investment Casting Artwork
Indoor and Outdoor Conversation Pieces from Quality Castings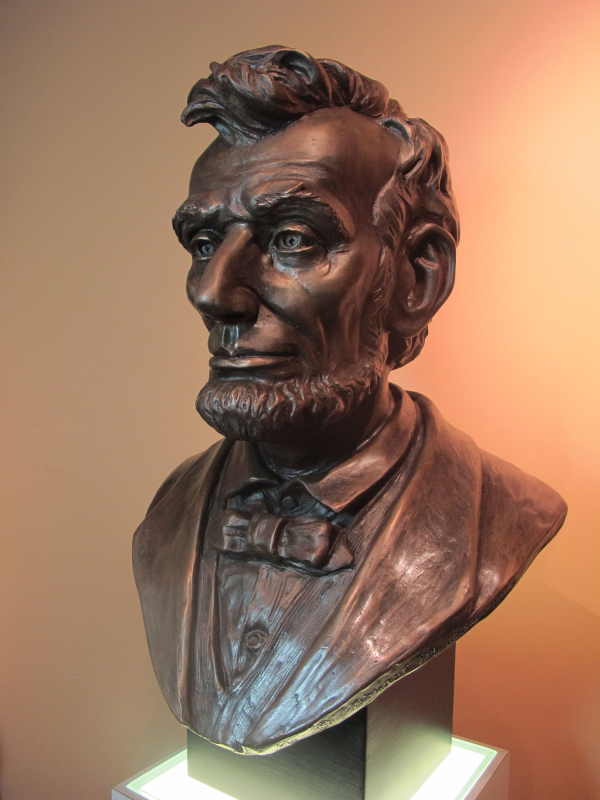 Visual art is a form of expression, direct from the artist, whether it be a painting, sculpture, photograph, or another craft. There is no set of rules on what determines art, as it varies from one viewer to another. It also exudes mastery of technique, as all levels of skill are used within the genre.
Quality Castings, along with their lost wax casting services, provides tangible art for all applications. Whether you need a decorative character bust for your home, or a memorial statue for a local park, our investment casting art experts have the right piece for you.
Visually-Stunning Art Pieces & More
Our creative services offer all kinds of tangible art, providing a beautiful addition to any space. No matter the shape or size, we finish our art products with quality guaranteed.
Quality Castings creates unique art pieces, including:
Each product we create is near net shape, requiring little surface finishing. We also work with multiple alloys and colors, creating a one-of-a-kind piece.
The lost wax casting process requires a wax prototype, followed by an intricate mold. The created mold starts the detailed process. Finishing and polishing follows the casting, ensuring customers a top-grade piece. No matter the amount of detail, our age-old casting services deliver the best results.
Verification Process Guaranteeing Top-Quality
Once the art piece is cast, we verify the quality of work through our step-by-step process. Quality Castings only produces flawless art pieces, backed by the amount of work put into each project.
Our quality verification investment casting programs include:
Visual inspection
Non-destructive testing
Chemical analysis
Straightening
Static balancing
Through our carefully-crafted lost wax casting and verification services, each art piece is completed to perfection. No matter the shape, design, size, or material, every detail is best captured by our precision casting art experts. Look to Quality Castings for your next custom art piece.
Contact our custom lost wax art experts at Quality Castings for a one-of-a-kind piece today.