Gear Casting and Production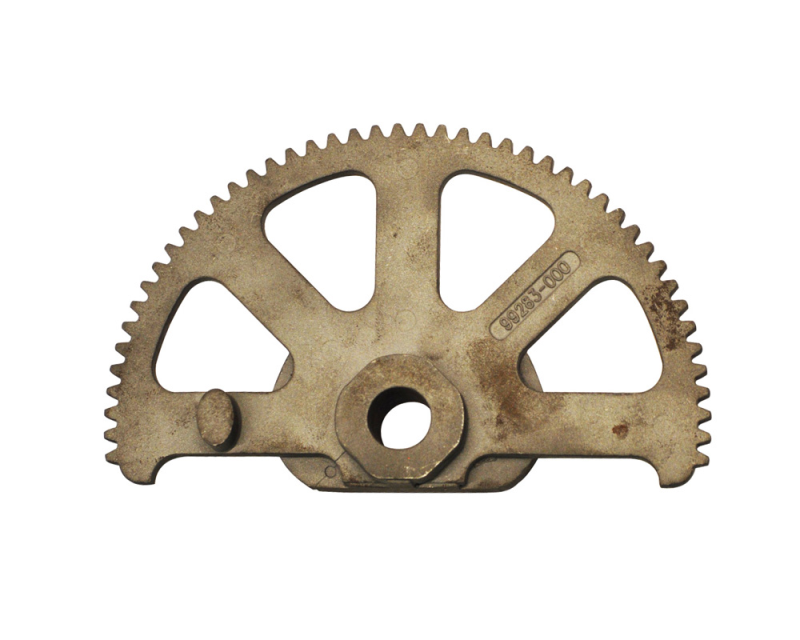 Precision Investment Cast Gears and Machinery
Precision investment casting is one of the best options for the creation of high quality gears and machinery components. A wide selection of ferrous and nonferrous alloys provides customers of R2 Quality Castings with an impressive range of material choices for their products. This particular gear is used in a wheel chair lift system. The master investment casters at R2 Quality Castings worked closely with the customer to pour the perfect component for their machinery, ensuring years of use and unbeatable product quality.
R2 Quality Castings also provides quality verification services to guarantee the reliability of your cast components. Our quality verification tests include static balancing, straightening, chemical analysis and a variety of other critical examinations.
We are your premier source for precision investment cast components. We provide investment casting for various industries including, but not limited to, fine art, construction, industrial mixing and plumbing. Whether you are looking for a decorative piece or a complex machinery component, we provide cost-effective, trustworthy precision investment casting services.
Contact the gear casting and production specialists at R2 Quality Castings for more information.
Back To Successes