Plumbing Fixture Casting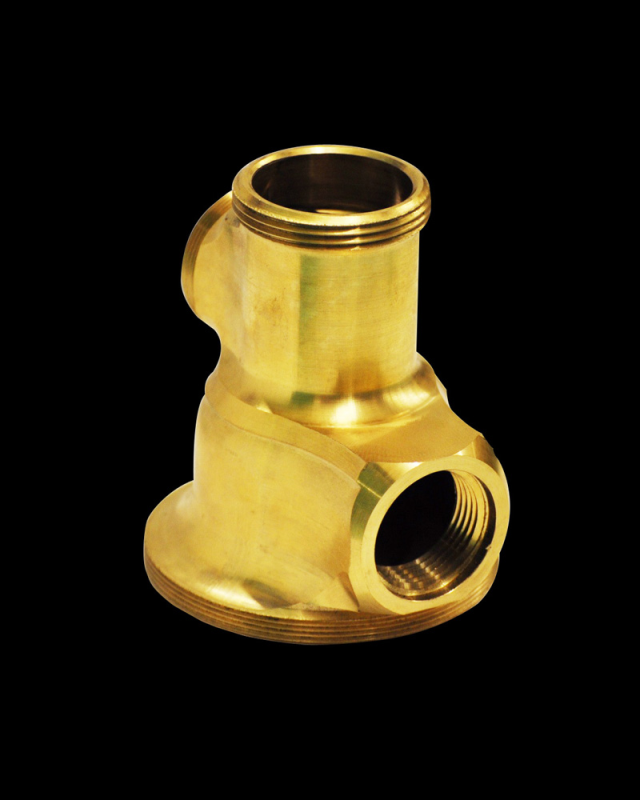 Cast Plumbing Parts with Multiple Material Options
R2 Quality Castings manufactures high quality components and fixtures for countless industries and applications. This photo showcases one of our detailed cast plumbing components. Fixtures and components used in the manufacturing and production of plumbing systems have to be consistently dependable and able to handle years, if not decades, of continuous use. The plumbing fixture casting specialists at R2 Quality Castings are experts at pouring the highest quality fixtures for major plumbing component manufacturers. From sink plumbing components to u-pipes and more, R2 Quality Castings is your best choice for your precision investment casting needs.
We provide both modular fixtures and fixture systems for countless industrial companies. Our fixture systems enable easier assembly, maximizing production and minimizing down time at the work station. Common uses for fixture systems include, but aren't limited to: supporting parts for inspection, holding assembly components and positioning parts during assembly. Our quality verification services are available to thoroughly test precision investment cast fixtures, ensuring they are properly constructed and will last long. When you're looking for cost-effective, dependable plumbing fixture lost wax casting services, turn to none other than R2 Quality Castings.
Contact the plumbing fixture casting and design experts today for more information on our precision investment casting services.
Back To Successes