Propeller Casting
Custom Cast Propellers from Wisconsin Manufacturers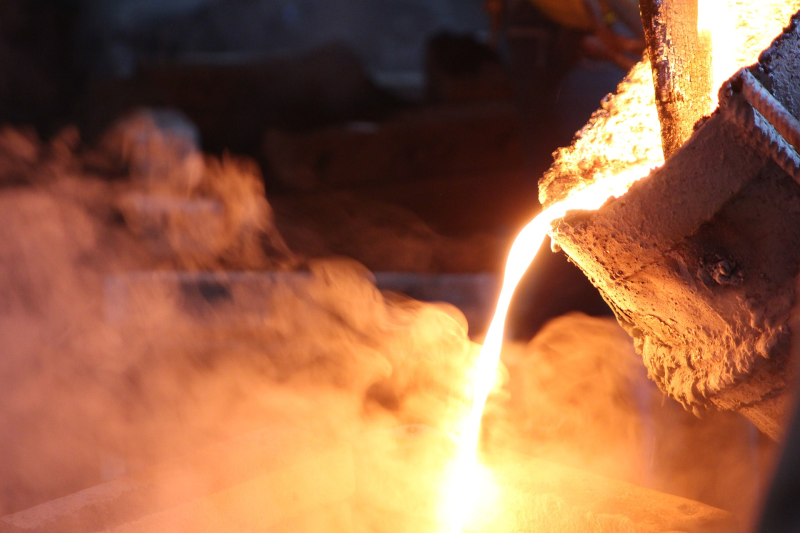 R2 Quality Castings hand-casts high-performance propellers, impellers, and mixers, requiring close tolerance precision and extreme attention to detail. Our investment casting foundry specializes in custom cast 2- and 3-blade propellers and more for:
Completely Custom Propellers – from Mold to Prototype to Finish
We manufacture various parts of a propeller blade including:
Blade Number - Number of blades on a propeller
Blade Root - The area where the blade is attached to the hub
Blade Face - The pressure, or pitch side of the propeller
Blade Tip - The distance from the hub center to the top of the blade
Finished custom propellers must have the correct number of propeller blades, type of pitch, and surface finish. Quality Castings provides all of the above in our investment cast propeller manufacturing. No project is too big or too small – call us today for a free quote!