Casted Propeller Styles
Wisconsin Custom Propeller Manufacturers Dominate the Investment Casting Industry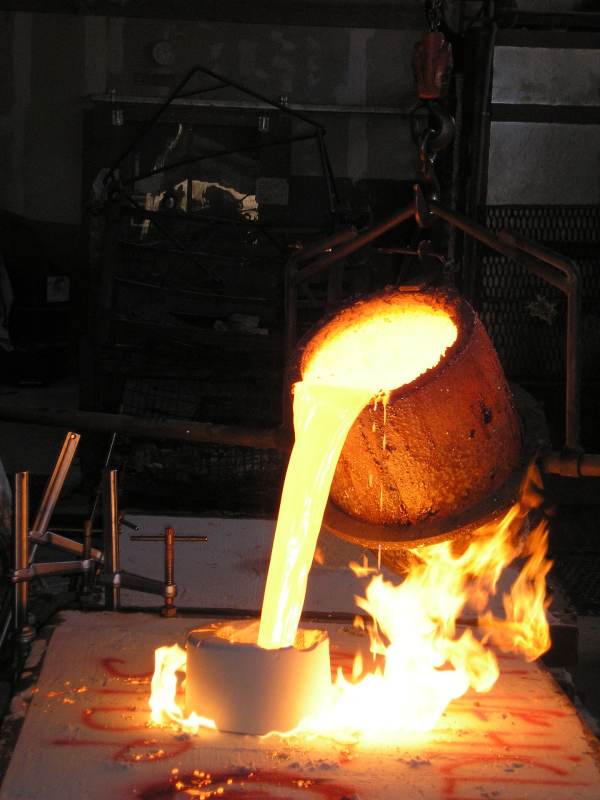 Quality Castings' unique craftsmanship in manufacturing industrial propellers is demonstrated every single day, giving customers the satisfaction in knowing they're receiving real quality.
Waukesha's investment casting company provides all varieties of propeller styles, including:
3-Blade MP (From 3" to 48" diameter)
These multi-purpose blades are semi elliptical and designed for liquid, blending, mixing, and agitating. Stock sizes from 3" to 26" diameters.
2-Blade Weedless (From 3" to 48" diameter)
Perfect for mixing water or wastewater and eliminating weed buildup. These can also be used for mud boats. Stock sizes from 5" to 26" diameters.
3-Blade Weedless (Limited selection)
Great for aeration and wastewater treatment. The blade can either full or clipped, which increases efficiency and prevents weed buildup.
4-Blade (Custom produced)
Benefits include better water control, lift, and grip. Boats with 4-blade propellers handle much easier, cruise more efficiently, and carry weight-loads better.
5-Blade (Custom produced)
Efficiently handles rough and choppy waters, while maintaining a high-performance level. The 5-blade propeller also reduces vibration and is extremely durable.
R2 Quality Castings are the experts in casting the exact propeller you've been searching for – from concept to final product.